The World's Leading Symposium on Lithography and Nanofabrication
EIPBN, the "3-Beams", Conference, is the premier conference on the science and technology of nanopatterning.  Traditionally focused on electron, ion, and photon beams, (the 3 beams), the technology of nanofabrication covered in this conference has grown to include nanoimprint and molecular self-assembly as well. This conference is the place to hear the newest techniques and the latest advances in patterning and device fabrication technology.
GENERAL CONFERENCE INFORMATION
To find out who are the Plenary and Invited Speakers, click HERE
 NEW !  –
Google test please ignore:
    EIPBN APP is LIVE
Search for 'EIPBN 2013' (or just 'EIPBN') in either the iTunes or Google Play stores to find and download the app. (Make sure you use capital letters when searching for EIPBN.) – This is a first try of an app for the conference so please bear with us as we go through growing pains.
Nashville was voted #2 Best U.S. Cities for Affordable Getaways by Travel + Leisure today: click here.
 Commercial Session is

SOLD OUT

with record number of exhibitors (36). Thank you for your support !
Max of 25 people: $75 per person.
There may be a couple seats left. Check at on-site registration.
Itinerary:
JUNE 1, 2013
8:45 am Pick up at Opryland Hotel at the Cascades Canopy
9:00 am Depart Hotel
9:45 am Tour Carnton Plantation
11.30am Depart for Arrington Vineyards for Priority Wine Tasting
12:00 pm Wine Tasting and Lunch at Arrington (Boxed Lunch and 1 case of wine included for the group)
1:15 pm Depart Arrington to return to Hotel. Cascades Canopy
EIPBN 2013 Partners with Visit Music City
EIPBN 2013 and Visit Music City have partnered to provide our attendees with all the information necessary to make your stay as enjoyable as possible. A custom website has been created so you can take advantage of all that the Nashville area has to offer.  Click HERE for EIPBN attendee discounts !
Attention
Attendees, do NOT use EHS services as they are not authorized by EIPBN. EIPBN contracts directly with the Hotel with no intermediaries.
This is a chance to be able to talk one-on-one with leaders of your community. Learn about how is it to work in industry, academia, or government; what does it take to advance a career; where or how to send research proposals, or resumes; or any other career advise questions you may have.
Virtual Job Fair Early Birds
EARLY BIRD C.V.'s, received before May 20, will be distributed before the conference, so that potential employers attending EIPBN 2013 can meet with you on site. For more info click HERE.
AVS page charges:
For all accepted manuscripts (i.e. passes the peer review process), the 1st and Corresponding authors receive free AVS membership and thus page charges are waived as well.
______________________________________________________________________________________
John Randall is organizing a Workshop that may interest the EIPBN community:
Enabling Nanofabrication for Rapid Innovation ENRI 2013
______________________________________________________________________________________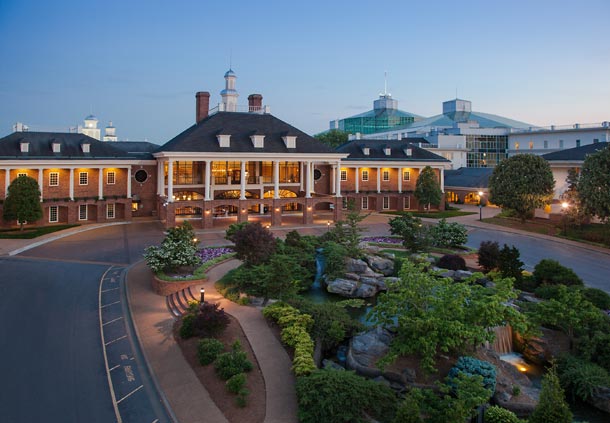 Photo courtesy of Gaylord Opryland
_____________________________________________________________________________________
EIPBN SLIDE SHOWS 2012: Micrograph Contest Winners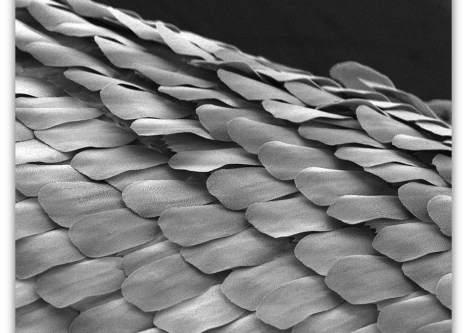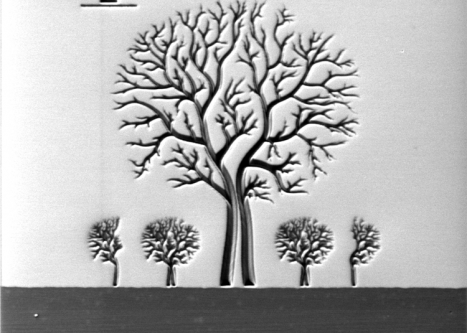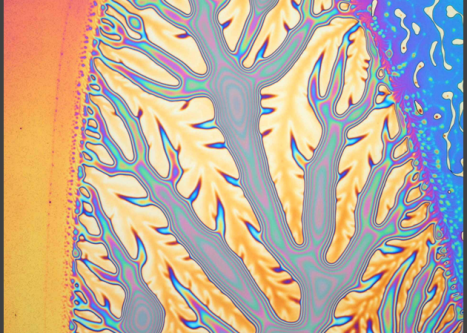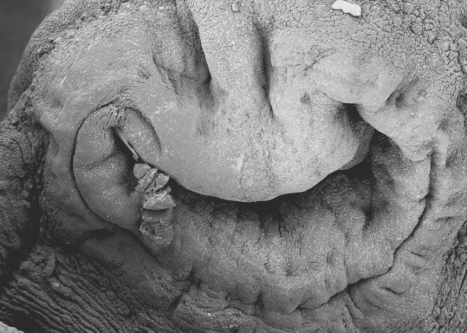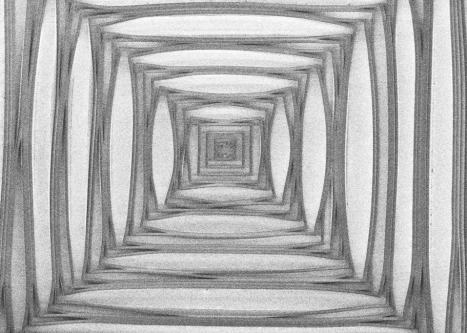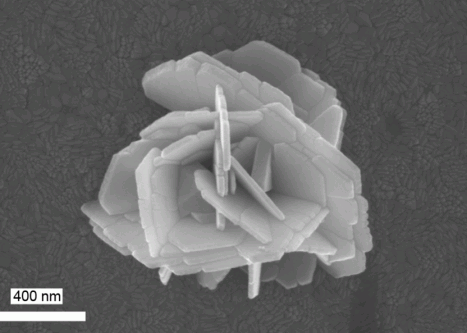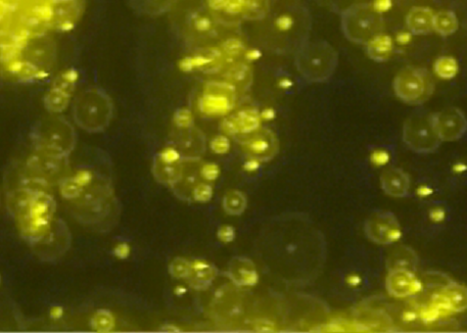 CLICK THUMBNAIL TO ENLARGE OR PLAY SLIDE SHOW