The World's Leading Symposium on Lithography and Nanofabrication
For info on the 2015 EIPBN conference, go to eipbn.org.
EIPBN, the "3-Beams", Conference, is the premier conference on the science and technology of nanopatterning.  Traditionally focused on electron, ion, and photon beams, (the 3 beams), the technology of nanofabrication covered in this conference has grown to include nanoimprint and molecular self-assembly as well. This conference is the place to hear the newest techniques and the latest advances in patterning and device fabrication technology.
The full program for the conference is on the EIPBN web site.
Over 30 experts in the field of lithography and nanofabrication are joining our 3 outstanding plenary speakers at EIPBN.
Please Note: Early Registration deadline of 04/30/2014 is less then one week away.  Register now at the following link.  The special hotel rate of $209 per night is only available until May 3, 2014 so book your hotel rooms now.
Abstracts Deadline has passed. Late breaking working can still be submitted for inclusion with the consent of the Conference Chair
A new event has been added to this year's conference. The Center for Nanoscale Science and Technology (CNST) at NIST is sponsoring a tour of the CNST shared use NanoFab, as well as selected NanoLab's where advanced research in measurement science is taking place.  The tour is scheduled for Tuesday morning May, 27th and will include transportation from the Omni Shoreham to NIST in Gaithersburg, MD a box lunch and return transportation in time for the opening of the conference. Space is limited so sign up early.  Registration for the NIST tour is closed as all slots have been filled.
GENERAL CONFERENCE INFORMATION
Abstract submission, conference registration, and hotel reservations are now open.
To find out who are the Plenary and Invited Speakers, click HERE

DC's Official Travel Website with all the information you need on Washington, DC, the site of the next EIPBN Conference: click here.
To request a free Washington, DC Official Visitors Guide: click here.
Attention
In past years, an independent organization 'EHS' has attempted to act as a go-between with our hotel. Be warned that EIPBN has no relationship with EHS, and we advise all attendees to interact directly with the hotel, and not respond to request from EHS.
Mentorship Hour
This is a chance to be able to talk one-on-one with leaders of your community. Learn about how is it to work in industry, academia, or government; what does it take to advance a career; where or how to send research proposals, or resumes; or any other career advise questions you may have. For more info, click HERE .
Virtual Job Fair Early Birds
EARLY BIRD C.V.'s, received before May 16, will be distributed before the conference, so that potential employers attending EIPBN 2014 can meet with you on site. For more info click HERE.
AVS page charges:
For all accepted manuscripts (i.e. passes the peer review process), the 1st and Corresponding authors receive free AVS membership and thus page charges are waived as well.
The conference site for EIPBN 2014 will be at the Omni Shoreham Hotel
The Banquet will be held at the Smithsonian American Art Museum. More Banquet information can be found here
Visit our EIPBN Facebook page !
Call for papers
EIPBN 2014 Poster
EIPBN SLIDE SHOWS 2013: Micrograph Contest Winners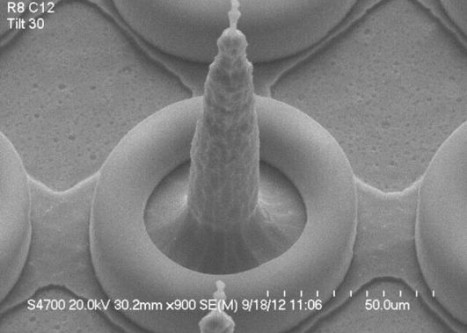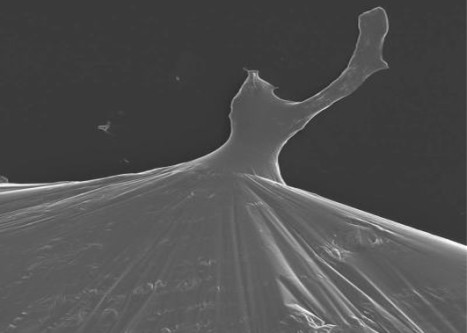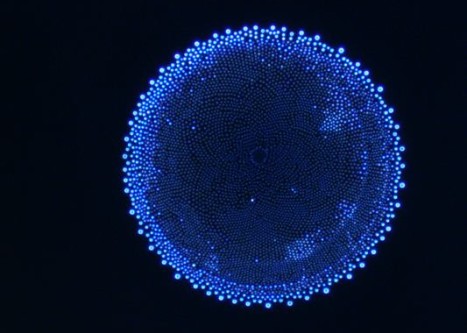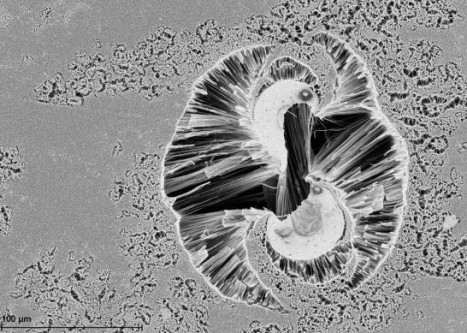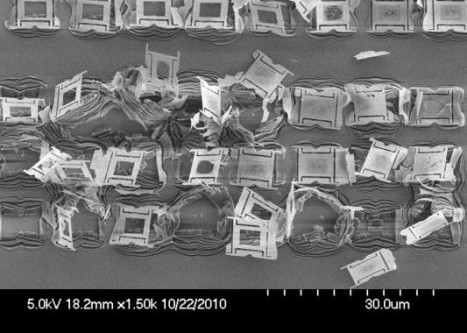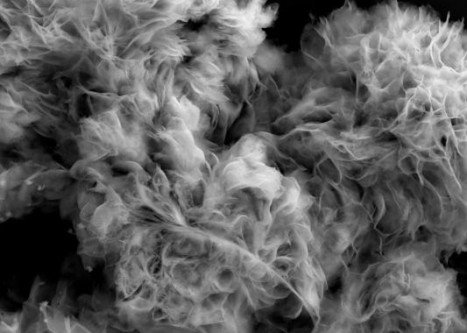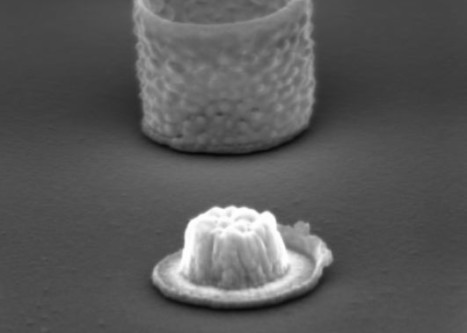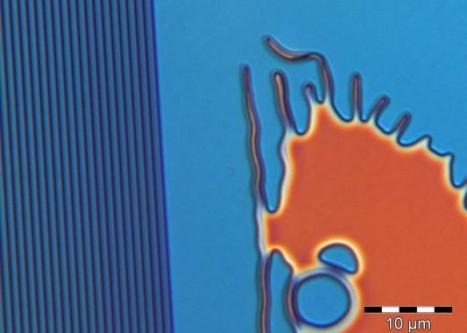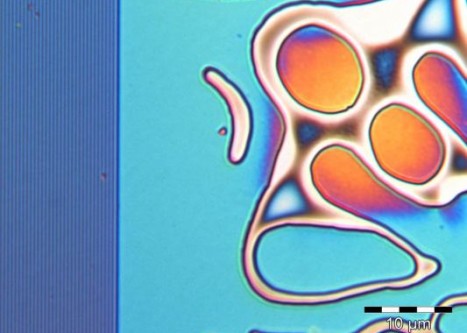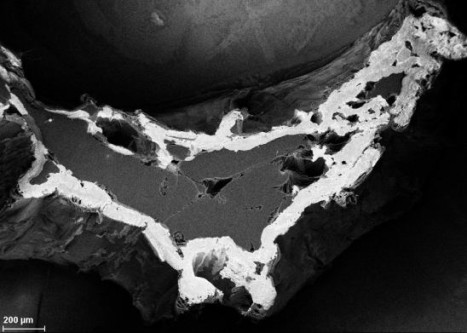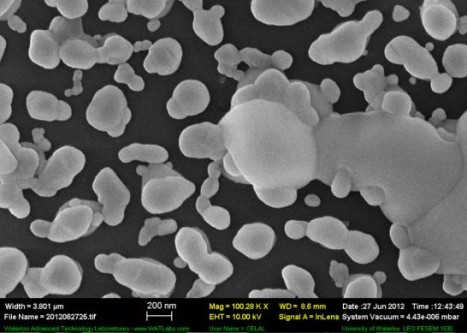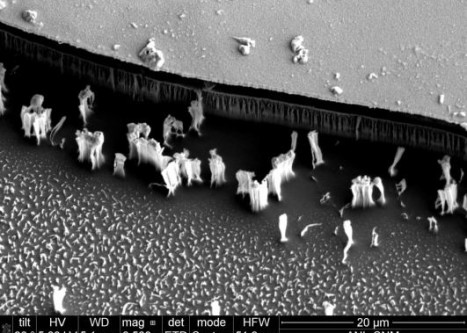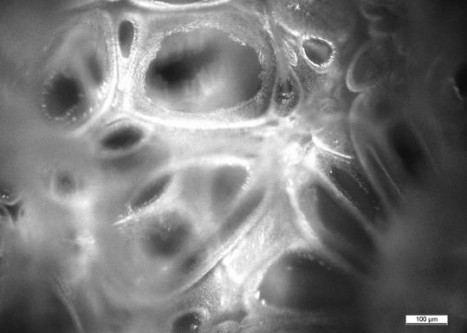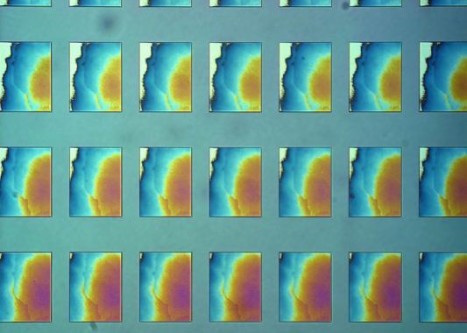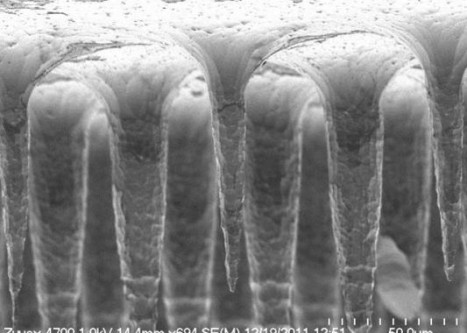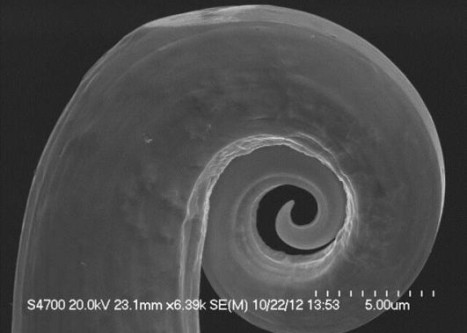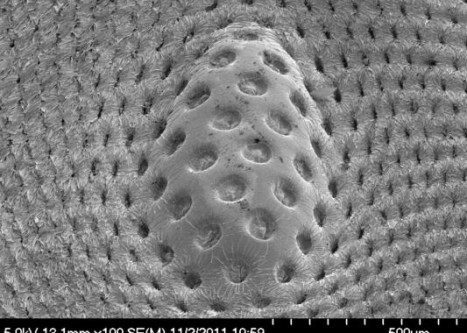 CLICK THUMBNAIL TO ENLARGE OR PLAY SLIDE SHOW